Baltimore Gutter Cleaning
Eliminate gutter cleaning for the next 20 years!
Gutter cleaning, gutter repair & maintenance, gutter replacement, gutter guard installation
Featured Offer
$100 off Xtreme Gutter Guards with this ad
Business Information
Gutter & Downspout Cleaning
We recommend to clean your gutters & flush clear your downspouts twice per year. Clean them in the fall when leaves and tree debris fill the gutters. Clean them again in the spring when helicopters and tree buds fill the gutters. Having Baltimore Gutter Cleaning perform its gutter and downspout cleaning service on a consistent basis will reduce the likelihood of water damage to your home as well as potential runoff damage to your landscape. We remove all debris by hand and remove the debris from your property. We verify that your downspouts are working properly and free from any clogs. If necessary, we will flush your downspouts with water.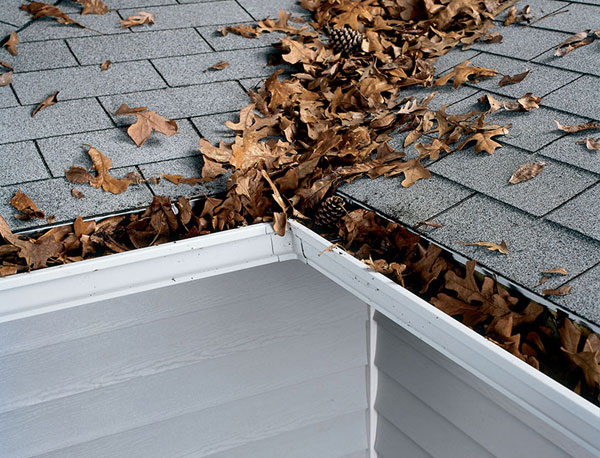 ---
Gutter Repair & Maintenance
Re-securing loose gutters, re-pitching sagging gutters, & re-tightening downspouts are some of the common gutter repairs that we provide. If your gutters are leaking and need to be caulked, we provide that service as well. When gutter spikes are nailed back in on a loose gutter, the gutter often becomes loose again within a few months. For this reason, we use "hidden hangers" to re-secure loose gutters. The hidden hangers provide twice the strength of a gutter spike because they are screwed in & not nailed. For your gutter system to work properly, it is very important to make sure that your gutters are pitched properly & secured tightly to your home.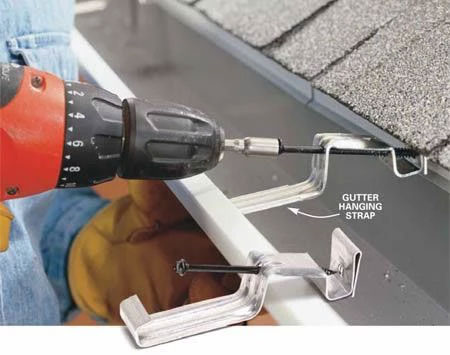 ---
Gutter Replacement & Installation
The average life expectancy of an aluminum rain gutter is 20 years. Many homeowners often wait 30+ years before they have their gutters & downspouts replaced. Usually by this time, the gutter have already failed & have caused some type of water damage such as wet basements, rotted fascia boards, and leaking roofs. We offer both 5 and 6 inch gutters made of .032 gauge aluminum which is the thickest aluminum available to gutter contractors. We recommend & install only seamless gutters secured with hidden hangers.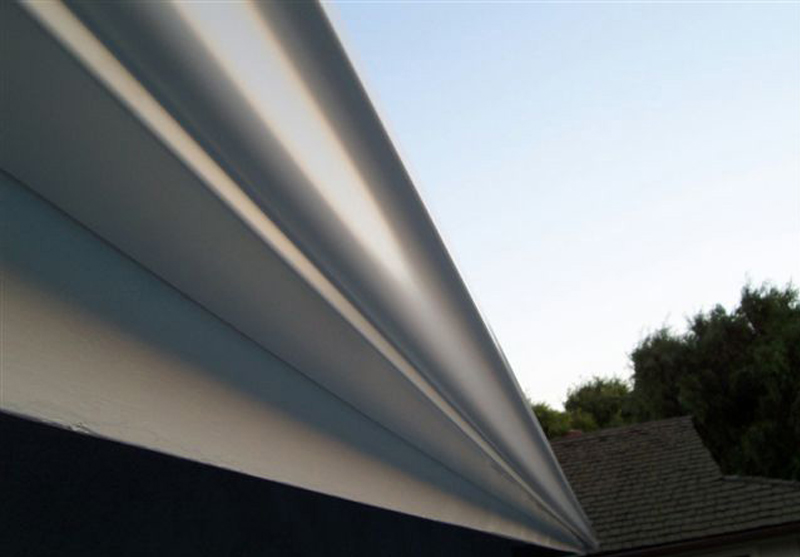 ---
Gutter Guard Installation
The saying is true, "You get what you pay for", when it comes to buying gutter guards. We proudly sell & install the Xtreme Gutter Guard. Xtreme Gutter Guard was designed and developed to be both affordable and reliable. Xtreme Gutter Guard is manufactured in the USA and comes with a 20 year warranty. The Xtreme Gutter Guard is a high quality product which has proven to be strong & durable. Absolutely nothing but water will enter your gutter once the Xtreme Gutter Guards are installed. The stainless steel mesh combined with the strong aluminum body makes Xtreme the clear choice in gutter protection. Call us today for your free gutter guard evaluation and see if gutter guards make sense for your home.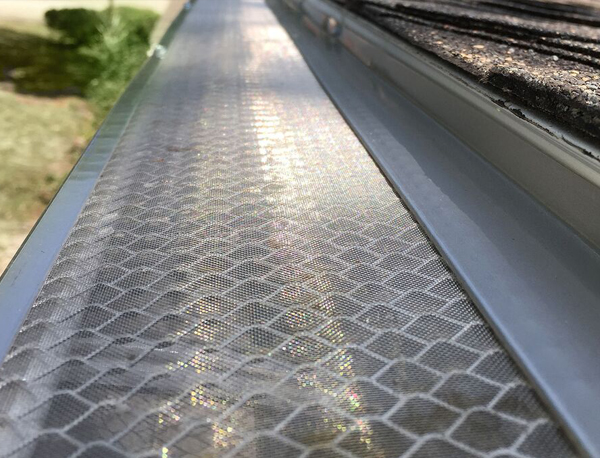 Phone
Phone:
410-282-8888